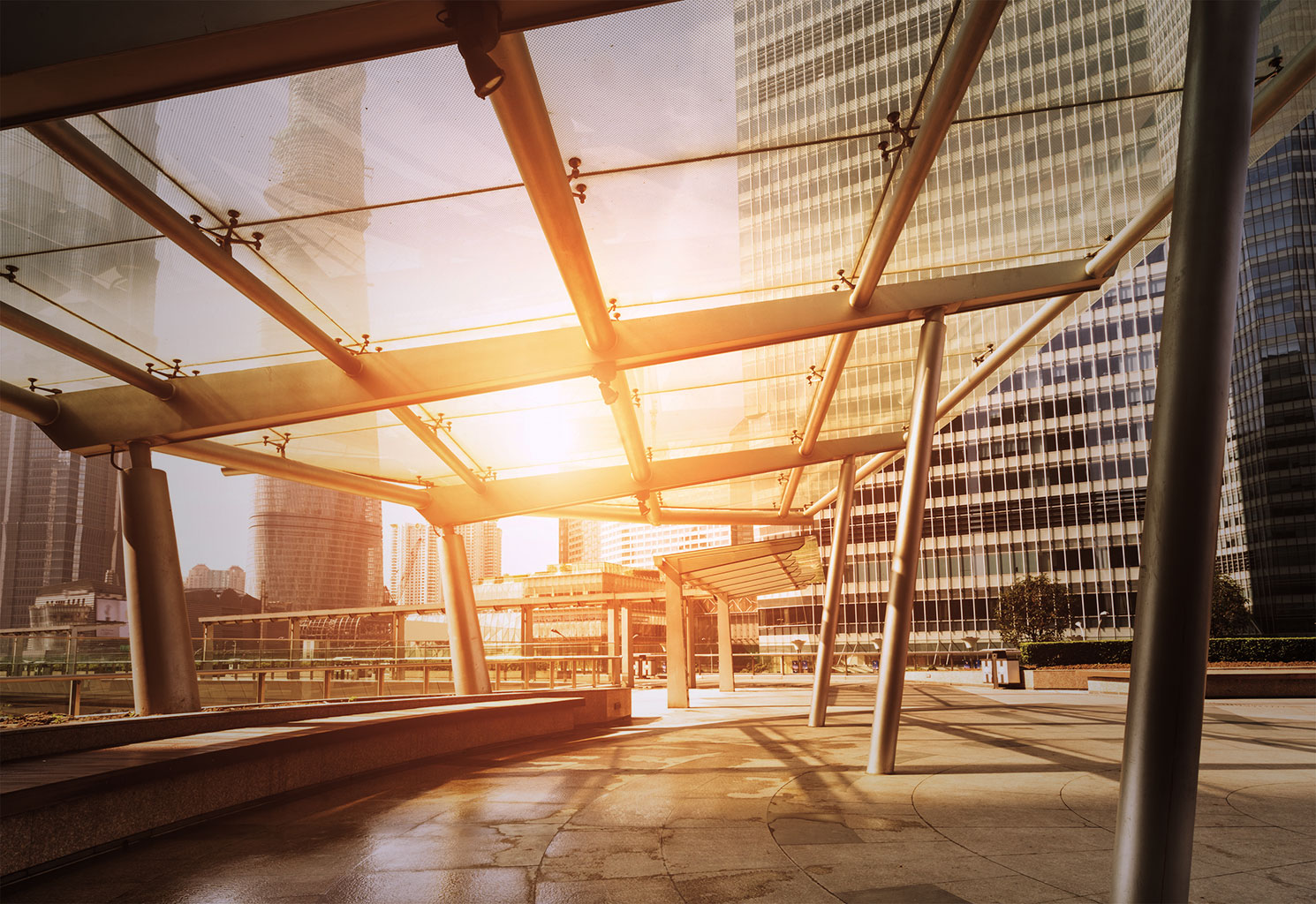 Sustaining your business
For Retailers
Just like utilities, the retailer's business model is changing quickly from commodity driven to data driven. With all new data deriving from countless sensors, devices and vehicles, there seems to be a world of opportunities out there. But are you seizing them?
Our solution tailors your ambitions
If you want to gain the competitive edge, you need to correlate your hard data with metadata and not be hindered by scale and diversity.
Our solution is blazingly fast and future proof. It provides you with all the power, speed and intelligence you need.
View solution
Energy Deal Analytics
Facilitating deal flow and generating forecasts for existing and prospective customers is a process that touches your entire organization. It requires stable IT, talented analysts and strong leadership to reduce risk and capitalize on new opportunities.
Increase loyalty
You want to increase customer loyalty and create ambassadors for your company. Our data intelligence and data management services win hearts and minds by exposing the insights that allow you to improve your service and tailor contracts to the max.
Servicing emerging microgrids
With technology evolving, new ways to generate energy are becoming more accessible for your clients. Both parties need clear and instant insights that allow you to make or - even better - automate decisions that help save costs, save the environment and increase comfort.
What suits your clients' needs best: redistribution or using the energy themselves? In order to be successful, you need to create a single centralized view of data - accessible to many and for many use cases. Or to put it more simple: You need Energyworx.
Accelerate your time to business
Our platform covers everything from data ingestion and data cleaning to business deployment and monetization.
We streamline and unify your data intelligence to accelerate your time to business
Why do we exist? What is our vision? What is our ambition? And why are we a leader in energy data management applications?
Why Energyworx
Many digital utilities are using our engines for best of breed products and service. Check out some of the use cases that make us proud.
Solutions
We're never satisfied. We are always looking for room to improve. This contributes to agility, scalability, speed and makes our platform awesome.
Platform