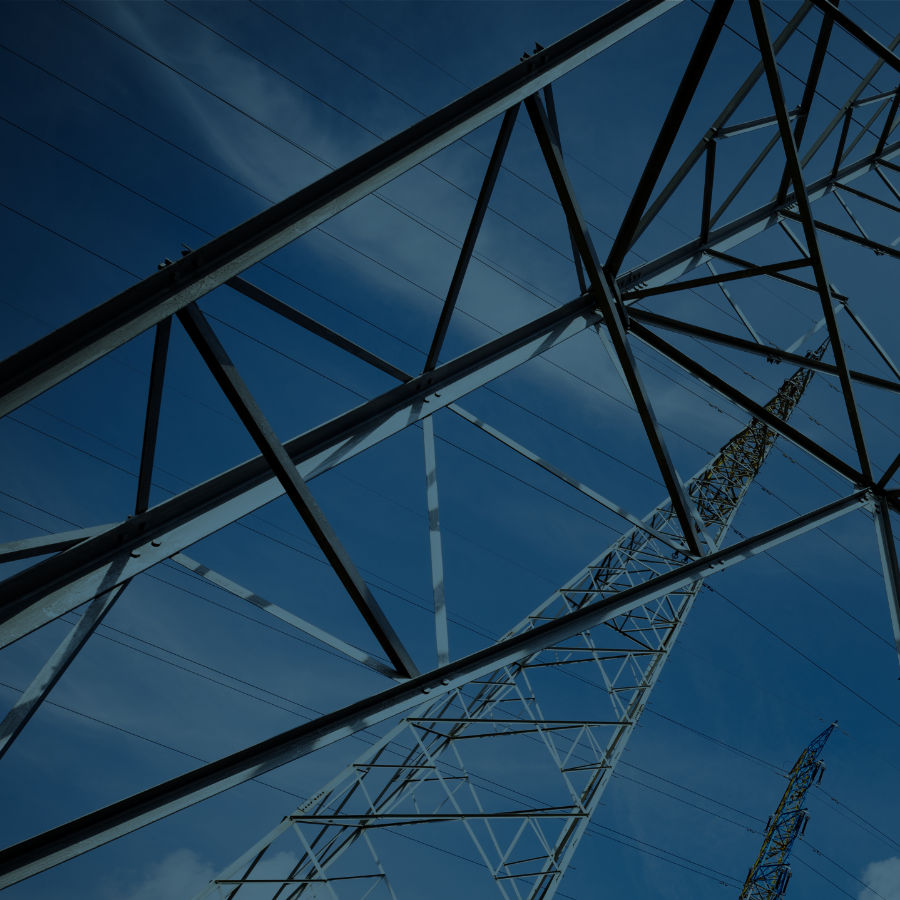 Cloud Meter Data Management
Energyworx offers its Data ingestion, VEE and Billing Determinants capabilities as a SaaS solution, completely out-of-the-box. We have captured years of best practices through our work with large global utilities.
MDM is at the core of the energy industry, where traditional systems were made by meter vendors that had to show data collected by their meters in an IT system. No more no less. With the ongoing energy transition much more is required. More flexible systems are needed that run processes on a more diverse dataset with much more data points. Not only consumption and production data, but also power quality, windspeed, cloud coverage and temperatures are needed. The systems must cope with various data-resolutions, from hourly to minutes' values.
In summary, there are more diverse datasets, increased data frequencies and more data points to be validated, stored, versioned, aggregated and analysed. Such analysis can be for a load demand forecast, anomaly detection to find fraud or a complex unbilled energy calculation in each of your meters. In order to get a grip on these massive datasets, control the data quality and get value out of them Energy companies need more than an MDM, they need a solution that goes beyond MDM.
Meter (interval and register) reads, alarms and notes from different headend systems.
Energy data uploads from customer channels (portal, mobile app, contact center, IVR).
Master data updates from Billing and CRM systems (SAP ISU, Salesforce).
Datafiles with ad-hoc datasets, like standard yearly consumption profiles and other tables from the regulator and holiday calendars.
Validation, estimation and editing of meter reads according to regulatory requirements.
Examples: Gap checks, zero reads, compare production and consumption, check against maximum contracted power, check interval reads against register reads, public lighting with daytime consumption.
Monthly calculate energy in the meter, or unbilled energy for energy accounting.
Aggregation of meter reads for settlement, billing and data availability.
Apply profiling to estimate missing consumptions, apply technical loss profiles, calculate reactive power or transformer losses.
Automatically assign tasks to operators, with configurable priority for manual validation of meter reads in specific cases.
Integration with market systems in processes like daily publication of meter reads to all retailers.
Exchange of meter reads in for example supplier switching.
Data synchronisation with Billing and CRM systems:
Master data updates
Replies to billing requests (with determinants)
Consumption anomalies, fraud and energy theft data
Dunning (absence of reads)
Energy data to customer channels (portal, mobile app, contact center, IVR) where customers can view and upload their energy data.
Opportunities
Below benefits lead to a significant reduced CAPEX and OPEX, especially used in our SaaS operational model with pay-per-use pricing.
Flexibility
Flexibility for regulation changes ⇒ by using "Pluggable Rules" grid operators can adapt or extend new rules in short time period to comply with regulatory changes.
Improve efficiency
Improve operational efficiency by using a fully automated and intelligent business flow with minimum human intervention.
Reduced time to market
Reduced time to market behavior ⇒ fast implementation or change because of the cloud based deployment model and platform flexibility
Robust data processing
Robust meter data processing foundation to add future smart grid and IoT opportunities
For our challenges in the Energy Data Management area, we believe Energyworx gives us unique flexibility
Easy integration of data sources
With Energyworx Smart Integration Framework, we connect any data source in a few days, leading to results in weeks instead of months.
Ingest & Clean

Explore & Prototype

Learn & Iterate

Deploy & Monetize
Are you getting more curious?
We think there is nothing like the experience of the Energyworx SaaS Platform but you be the judge.
Why do we exist? What is our vision? What is our ambition? And why are we a leader in energy data management applications?
Why Energyworx
We're never satisfied. We are always looking for room to improve. This contributes to agility, scalability, speed and makes our platform awesome.
Platform