Develop with us
We optimize the use of big data. Scale, speed and obsolete pricing models will never limit our open source technology. Do you share our vision? Whether you are a student or a multinational, develop with us.
Need training?
Our platform is ultra super user friendly, but with a little help we can accelerate your project even faster.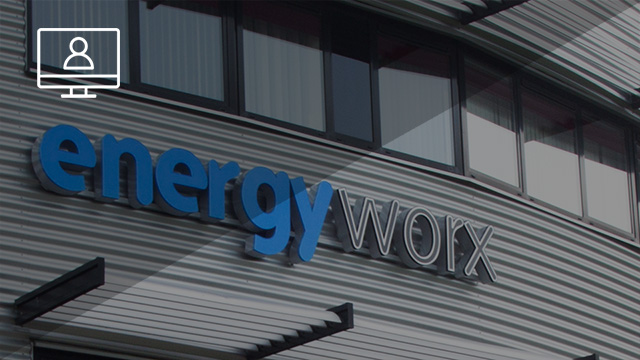 Webinar
No webinars planned yet. Feel free to drop a message to be informed when the next webinar will be broadcasted.

Furious Friday - our in house workshop
Currently no "Furious Friday" planned yet.
Random support (no SLA)
Got stuck developing? Did a bad bug bite? Probably we can help you out. Please send an email to our helpdesk and we'll contact you ASAP.Contact helpdesk