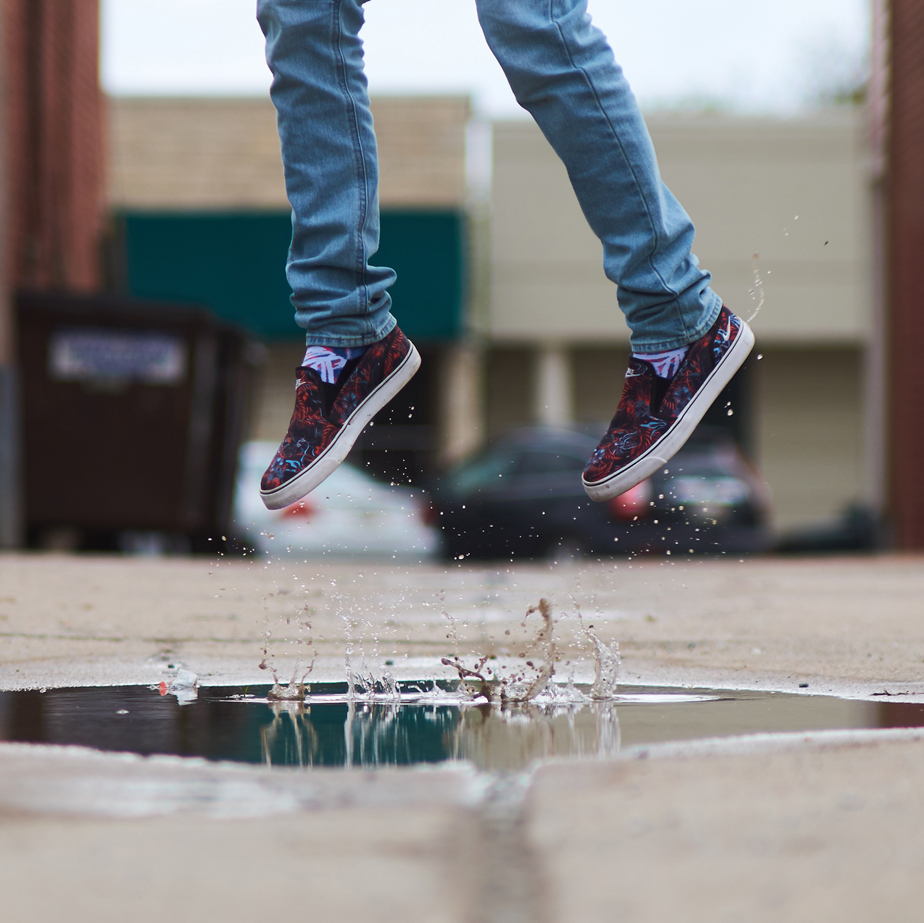 Monetize your data
We enable organizations to make confident business decisions with real time generated insights. We fuel best of breed products and services for the energy and utility industry.
Accelerate your time to business
Our platform covers everything from data ingestion and data cleaning to business deployment and monetization.
We streamline and unify your data intelligence to accelerate your time to business
Ingest & Clean

Explore & Prototype

Learn & Iterate

Deploy & Monetize
Business capability flows
Providing pre-defined customizable templates to handle common energy industry wide tasks/processes on time series data to produce the required business information and value.
Using the flow designer in our console users can create flows, configure (pluggable) rules & algorithms and chain flows.
Energy Data Diversity Intelligence Engine
Enabling data driven business models
Unleash the energy evolution by uncovering and monetizing the hidden value of your diversity of data. Our data intelligence suite provides you the right tools for your business case.
Easy, pluggable & affordable Software-as-a-service
Console
Our admin portal. Optimised for business users as well for analysts. The energyworx console delivers realtime actionable insights for critical business needs.
API
Our API allows developers to rapidly build and deploy custom apps or integrate with existing ones. Our team of specialists offer consultancy ensuring high performance of your application.
Datalab
The ultimate tool for data scientists and analysts providing you super fast realtime ingress of data. Created for fast prototyping and instantly exploring data diversity.
Why our platform
Fastests realtime ingress of data
Lowest and transparent pricing
Fast time to market, days to weeks
Ingestion & intelligent correlation of your data diversity
Big Data & Machine Learning capabilities
Pay as you grow SaaS model, so no large upfront investments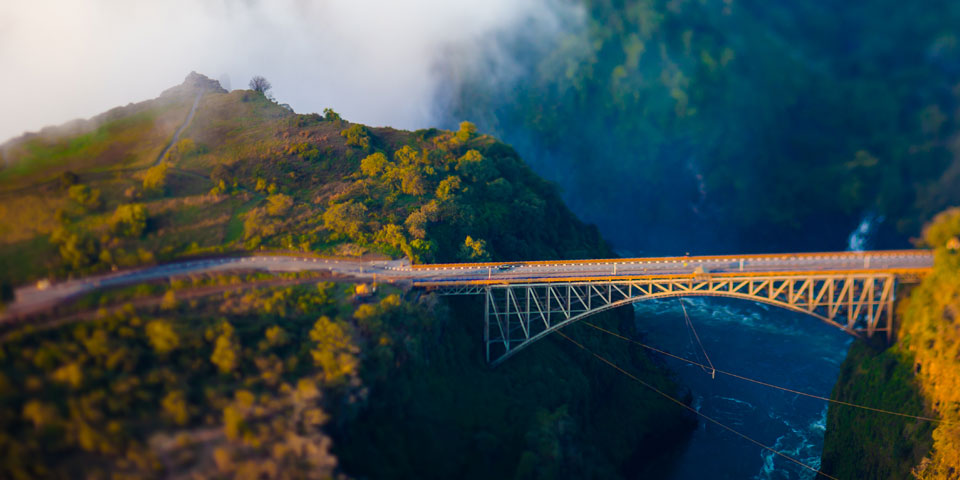 Are you getting more curious?
We think there is nothing like the experience of the Energyworx SaaS Platform but you be the judge.
Why do we exist? What is our vision? What is our ambition? And why will we be leading our field of expertise for decades to come?
Read our story
Many technology driven parties are using our engines for best of breed products and service. Check out some of the use cases that make us proud.
Get inspired