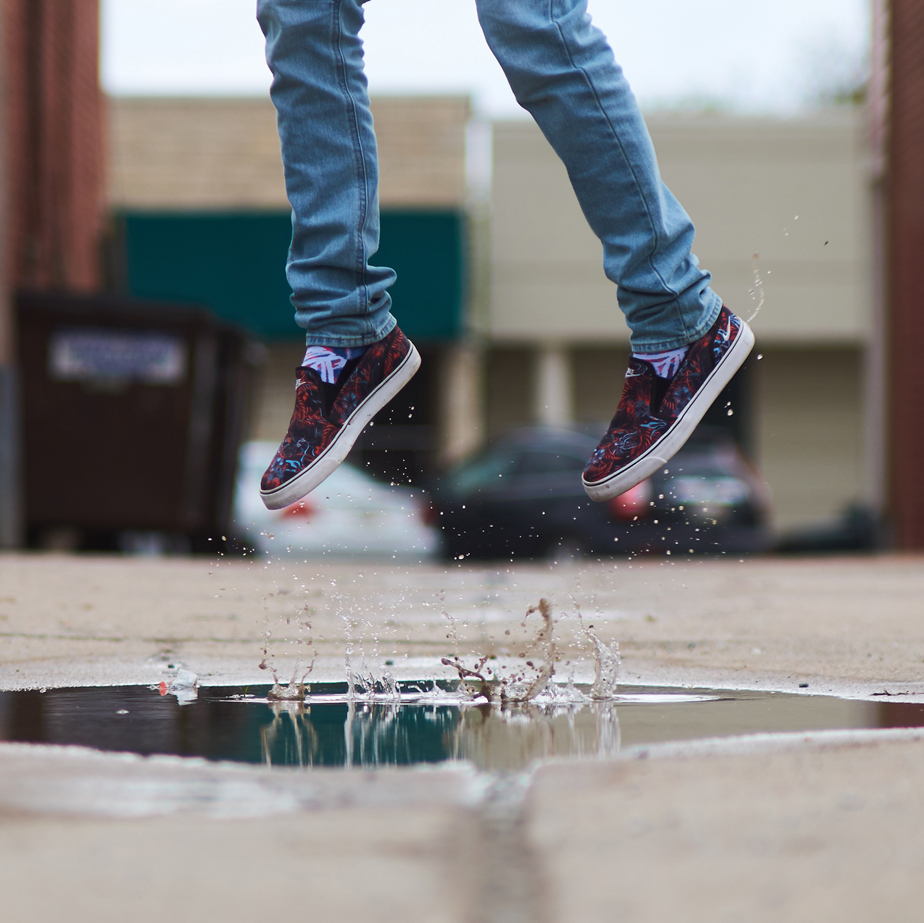 Monetize your data
Energyworx is build to serve as the digital backbone for energy companies. Energyworx is a multi-tenant solution, each of our clients run in their own namespace(s), on a codebase shared by all our customers. Our pluggable rules and configurable flow engine allow for easy customization. Energyworx uses a serverless architecture. The underlying cloud infrastructure allows to scale virtually limitless. To enable easy integration, Energyworx is 100% API driven.
Everything we do is designed to accelerate the world's transition to clean energy.
Energyworx offers an Energy Data Management platform. The SaaS solution helps energy and utility companies to establish a solid data foundation. This forms the basis for every digital transformation initiative and the ability to monetize your rapidly growing volume of smart meter data.
Integrated in the platform are various business applications like Cloud Meter Data Management and Cloud Load Forecasting.
The platform can ingest and manage huge volumes of smart meter data, IoT data and data from any kind of data source. Upon ingestion the data is automatically cleansed and an extensive set of Validation, Estimation and Editing models is applied.
Smart data tagging and correlation on any type of data brings contextual insight. An easy to use search functionality guarantees quick access to the most granular data. The intuitive user interface of the management console leads to optimal data democratization. Which in turn will lead to better monetization of your data.
Accelerate your time to business
Our platform covers everything from data ingestion and data cleaning to business deployment and monetization.
We streamline and unify your data intelligence to accelerate your time to business
Ingest & Clean

Explore & Prototype

Learn & Iterate

Deploy & Monetize
Business capability flows
Providing pre-defined customizable templates to handle common energy industry wide tasks/processes on time series data to produce the required business information and value.
Using the flow designer in our console users can create flows, configure (pluggable) rules & algorithms and chain flows.
Energy Data Diversity Intelligence Engine
Enabling data driven business models
Unleash the energy evolution by uncovering and monetizing the hidden value of your diversity of data. Our data intelligence suite provides you the right tools for your business case.
Easy, pluggable & affordable Software-as-a-service
Console
Our admin portal. Optimised for business users as well for analysts. The energyworx console delivers realtime actionable insights for critical business needs.
API
Our API allows developers to rapidly build and deploy custom apps or integrate with existing ones. Our team of specialists offer consultancy ensuring high performance of your application.
Datalab
The ultimate tool for data scientists and analysts providing you super fast realtime ingress of data. Created for fast prototyping and instantly exploring data diversity.
Why our platform
Fastests ingress of data
Transparent pricing
Fast time to market, days to weeks
Ingestion & intelligent correlation of your data diversity
Big Data & Machine Learning capabilities
Pay as you grow SaaS model, so no large upfront investments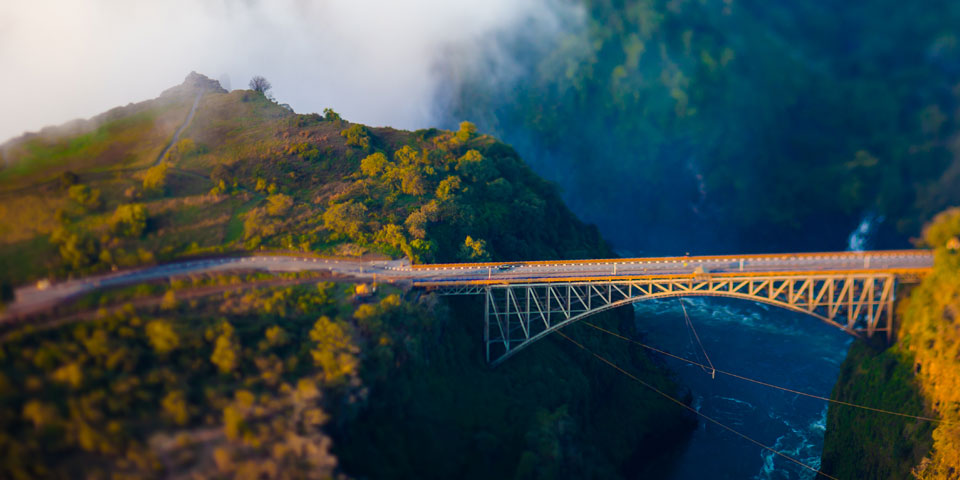 Are you getting more curious?
We think there is nothing like the experience of the Energyworx SaaS Platform but you be the judge.
Why do we exist? What is our vision? What is our ambition? And why are we a leader in energy data management applications?
Why Energyworx