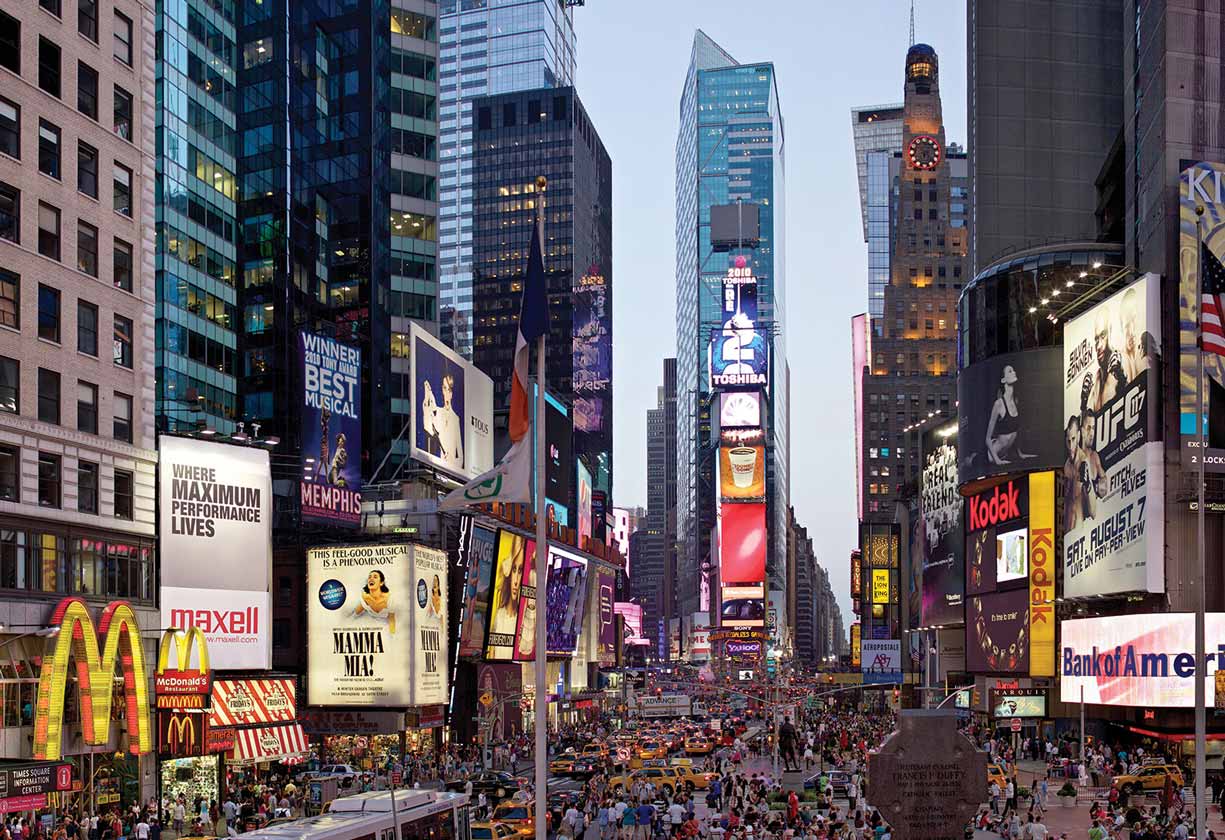 We help you to accomplish your business case
We do this by saving you time and money, and ensure you are not being limited by scale. In a way that is ultra super user friendly. We invite you to try it, embrace it, love it.
Actionable insights
We provide you with unique, precise and relevant data. Our platform enables behavioral science and lets you aggregate data in several profiles with valuable context enriched data points. These are annotated and tagged, so that unique characteristics can be isolated. This allows you to display actionable insights, trends, cycles and exceptions about your target audience and seamlessly match services to consumer needs.
delete
what's obsolete
Who needs costly server hardware, updates, maintenance and license fees? With Energyworx you don't, so heavy investments remain off. Furthermore, our cloud based open API platform uses open standards and is optimized for unmatched processing speeds.